Owners
Robert Wells
Rob and Debbie Lawson
Facility Manager – Jessicia Bargamin
info@westsideobx.com
252-491-8626
Jessicia Bargamin
Facility Manager
Jessicia makes each guest and member feel welcome, she is in charge of membership and the facility.  She loves to talk healthy food and exercise with the members and guests.  She keeps the facility in top condition for everyone to enjoy.  When not at Westside she enjoys RV camping, photography, and time with her hubby and fur babies.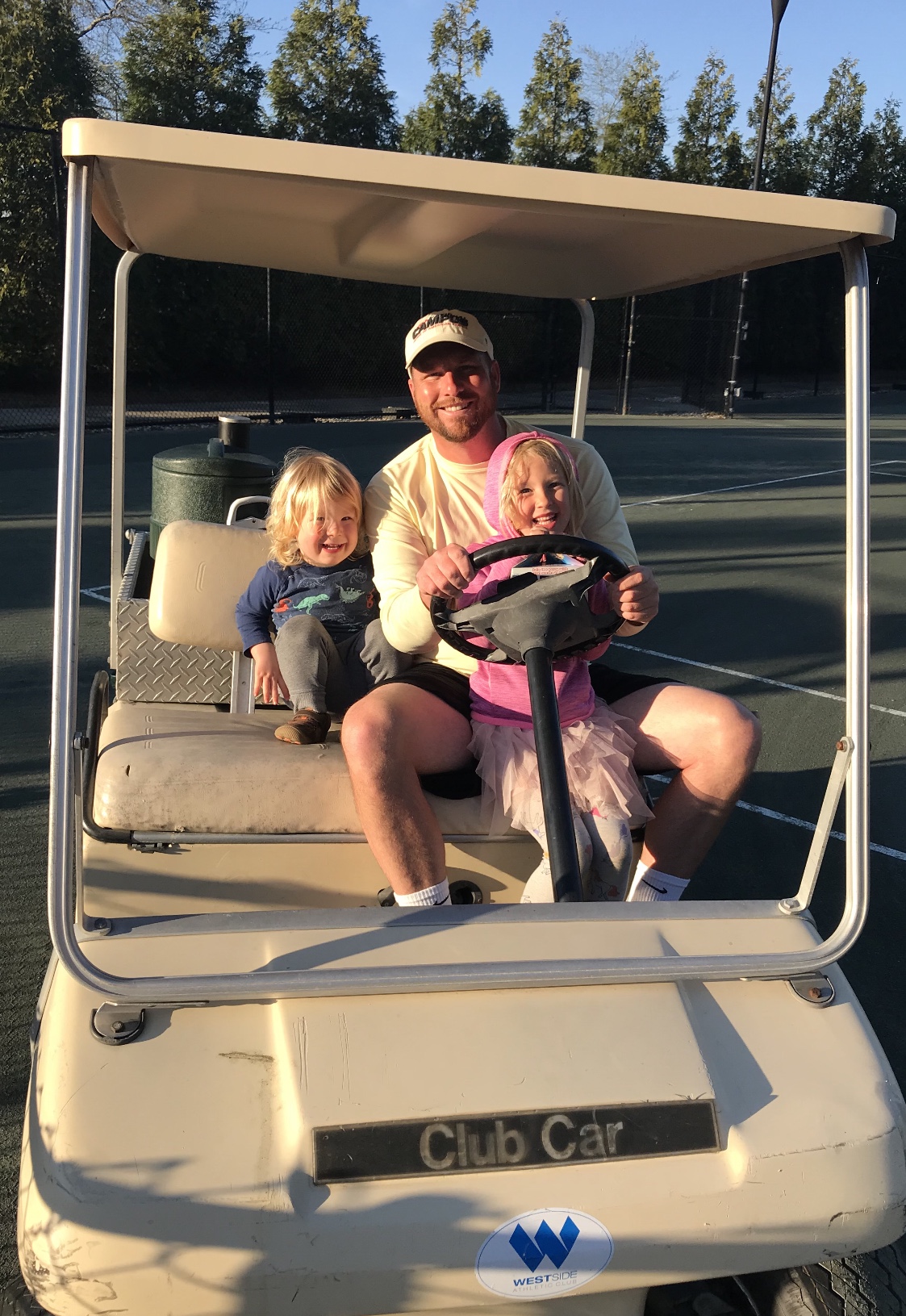 Richard Harfst
Director of Tennis
Richard is a member of the United States Professional Tennis Association (USPTA) and has been a Certified Teaching Professional since 2014. Prior to his position at WestSide, Richard owned and operated River City Tennis in Elizabeth City, building tennis at all ages in the Elizabeth City community. Richard was the Head Women's Tennis Coach at Elizabeth City State University NCAA DII CIAA for four years before he turned his attention to Westside.  He is happily married to his lovely wife Lindsey.  They have two small children.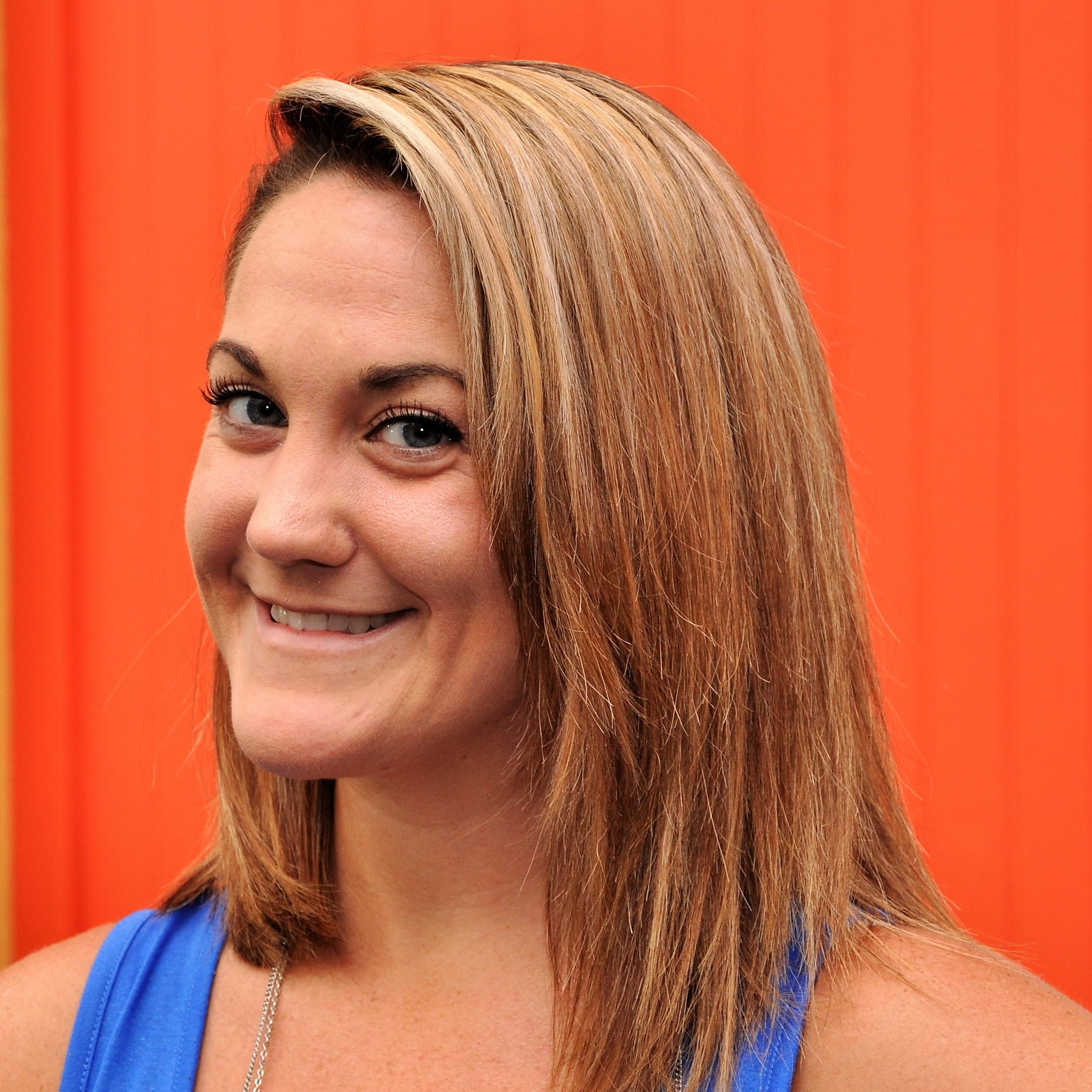 Jennifer Dixon
ACE Certified Group Fitness Instructor
My name is Jennifer Dixon.  I am a new Group Fitness Instructor here at Westside and I am extremely excited to be part of the Westside family!  I started my personal fitness journey over a decade ago after having my daughter and have never looked back!  About a year ago I started helping some of my amazing friends on their fitness paths.  It was those truly wonderful friends who encouraged me to become a certified trainer and supported me throughout the process.    I am super eager to meet, encourage, and to help motivate each of you toward a bigger, better, and healthier lifestyle!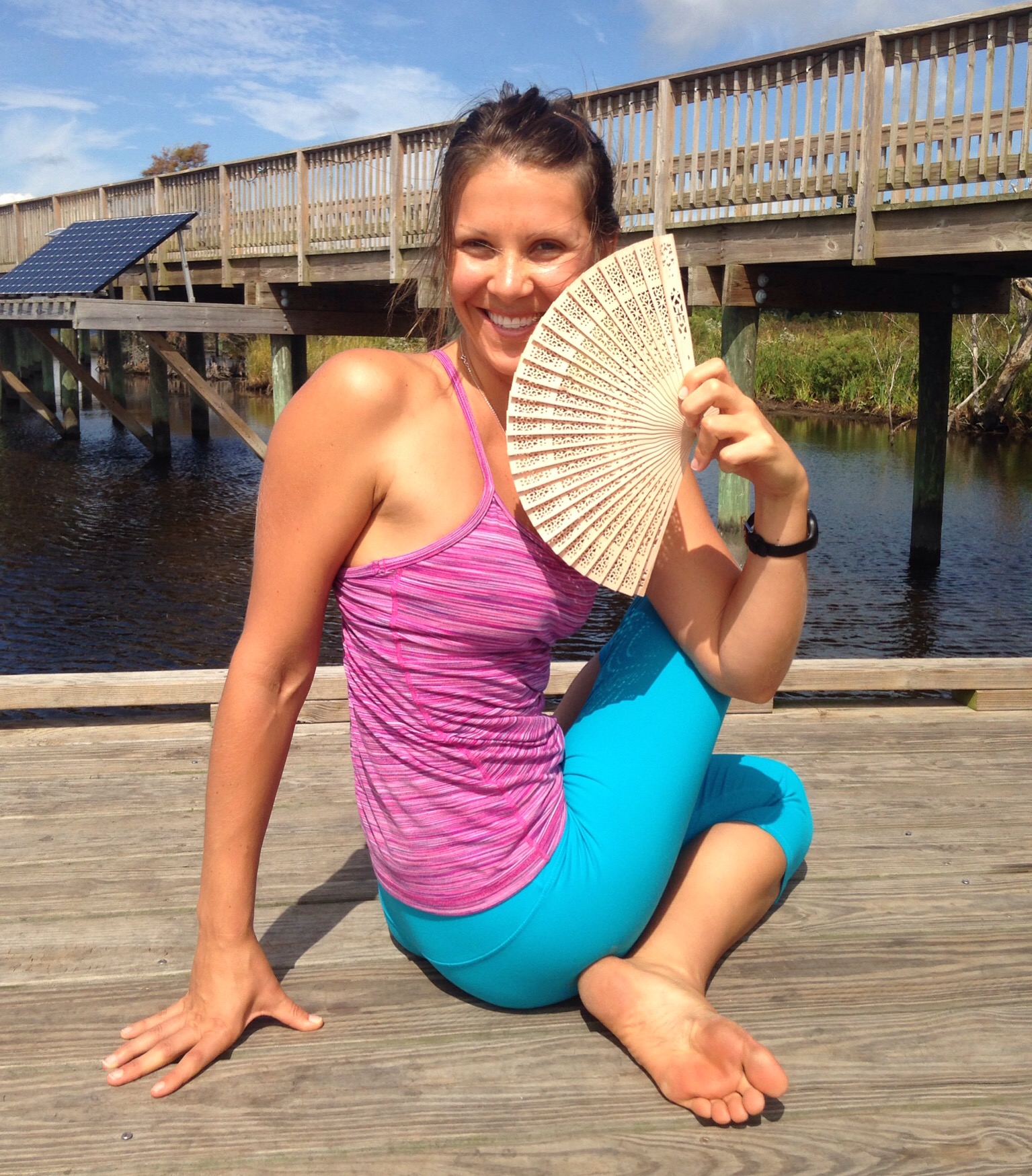 Carly Osmon
Yoga Instructor
Carly has been an RYT 200 hour Yoga Alliance registered instructor since January 2014. She earned her teaching certification from The Amalam School of Yoga at Outer Banks Yoga in Kitty Hawk, NC. She enjoys teaching a multi-level vinyasa style practice to give everyone access to the class.